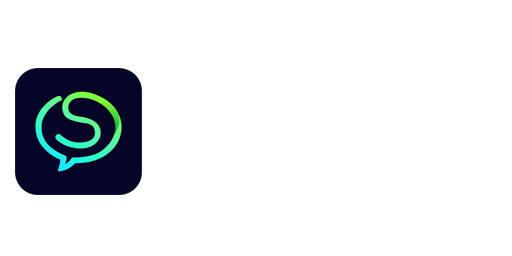 Our Latest Flagship Product :
Sunami-SMS Organizer Clean, Block, Reminders
SMS SUNAMI #1 Default SMS Organizer App.
Our App can be set as your default SMS app with Dual Sim Support & spam free for personal messaging. SMS SUNAMI is a FREE SMS Organizer / Messenger App for Indian smartphone consumers to stay away from SMS Spam.
Our app is solving a key pain-point for smartphone consumers, whose inboxes get inundated with spams and promotional SMSes on a daily basis. SMS Sunami auto-aggregates, segregates, and organises SMSes and saves users from spam.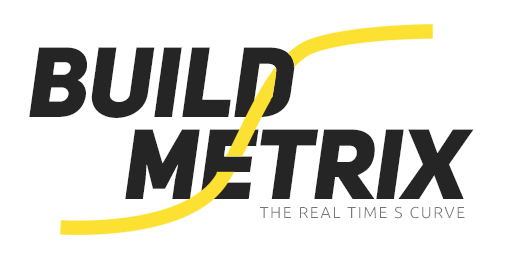 Build Metrix – Real Estate Realtime Construction Progress Tracking Tool.
Our recent product was Build Metrix, which is a SAAS product (Mobile App & Real time Dashboard) built for builders & Real Estate Companies to manage their construction activities & expedite the same with business intelligence reporting in realtime.

Over the past 5 years, we've worked with few 100's of entrepreneurs and seen the problems they face. So many of them are domain experts but lack of technical knowledge. Hence we've tried to eliminate every challenge through our new startup kit's.
Sorry, the comment form is closed at this time.