Thanks to the Tech revolution that took the health care into next leave to increasing lifespan.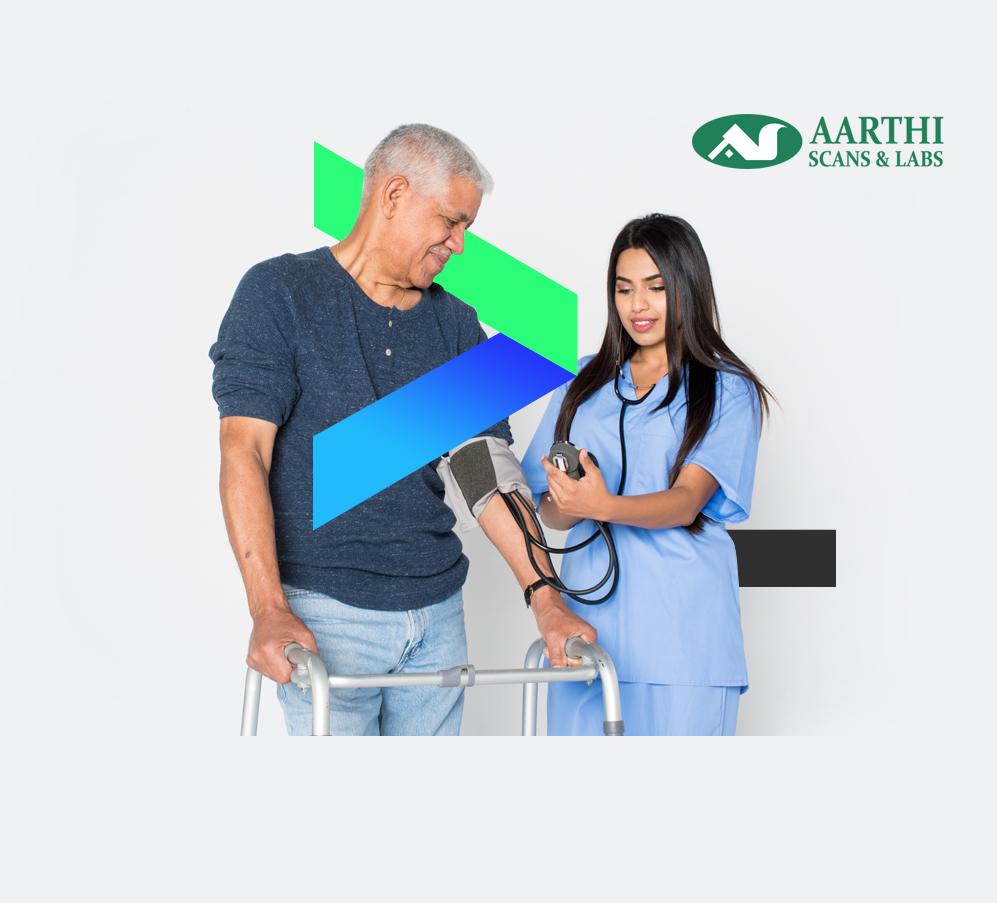 A pioneer in the field of medical imaging evolved to become the largest diagnostics service provider in India. Equipped with state of the art diagnostic instrumentation, Aarthi Scans has recently widened its spectrum by utilising the web platform to showcase their facilities and infrastructure. A website created by base2 to serve this purpose, has aided Aarthi Scans to communicate with a larger circle of the needy.
Medapp offers healthcare services at doorstep, literally. Supported by a proactive team of 700+ nurses, their technicians reach your doorstep to cater to all your medical emergency and screening requirements. Their service also extends to organising health camps, vaccination services and implementing government healthcare schemes.
The mobile app and website created by base2, diversified their domain of operation by many folds. The mobile app helped patients with easy access to their medical team and services and the website amplified their visibility.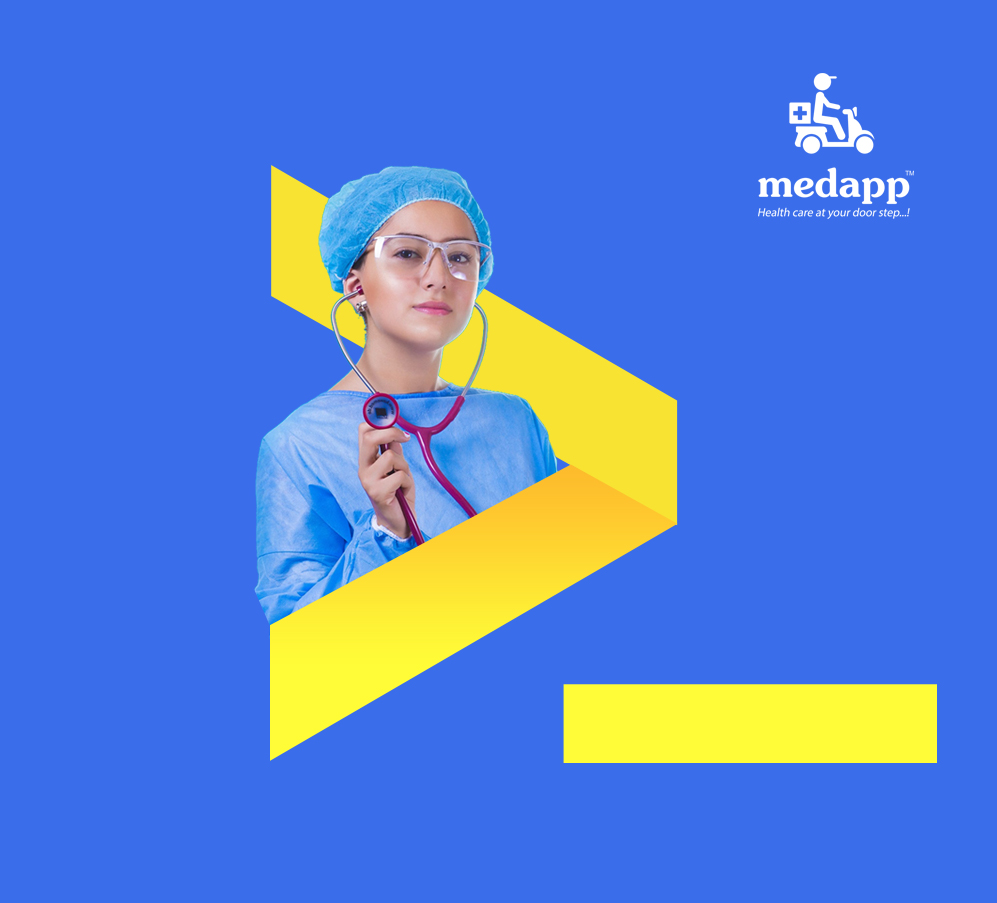 Our vast experience in sectors such as Transport and Tourism has seen us deliver groundbreaking results and addressing the needs of common user global. Our app services to these sectors have earned us happy customers.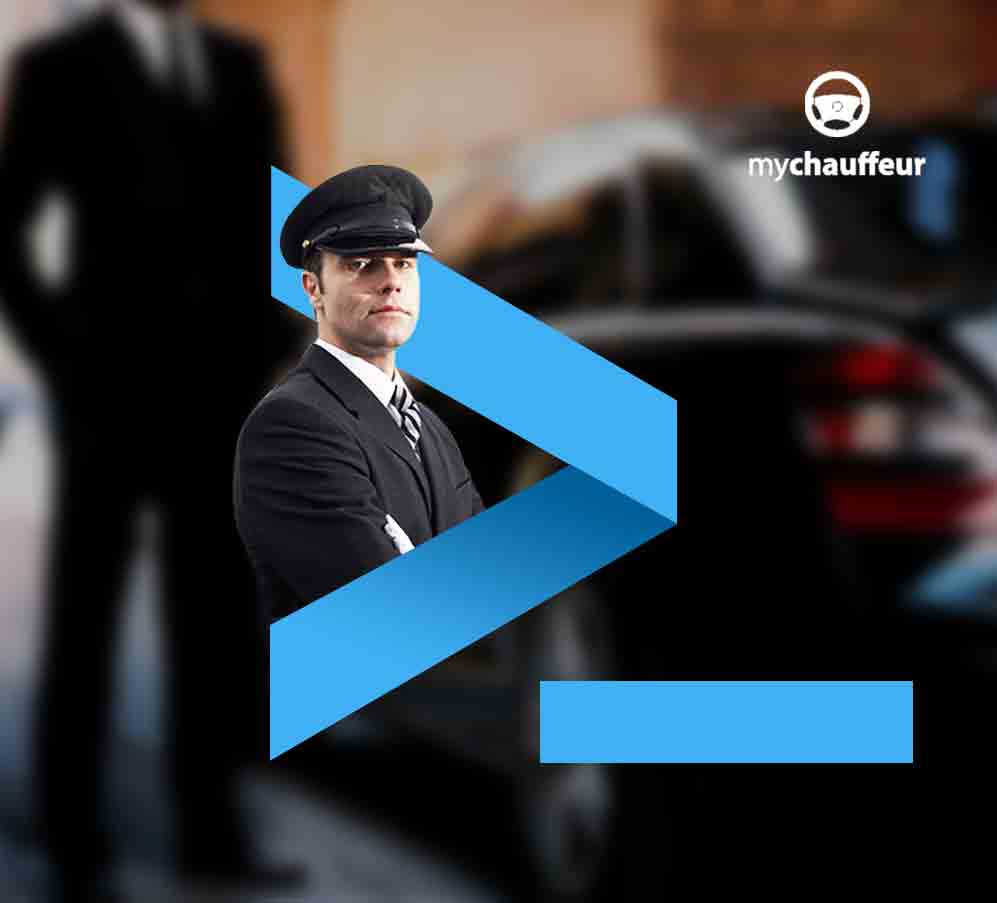 MyChauffeur Ltd offers one of the best, classic On demand chauffeur services in Mauritius. Catering to a large pool of private and corporate clients, My chauffeur is on the fast-track in becoming the leading chauffeur-driven transportation service provider in Mauritius. Having decided to increment its range of visibility, Mychauffeur approached Base2 media works to aid the organisation to set foot on the online arena. Base2 had developed an android app, an iOS app and a website exclusively for the clients of MyChauffeur with the sole motive of enriching user experience and enhancing customer support. The apps enable the clients to avail the services of MyChauffeur without any hassle-thereby exponentially increasing their clientele.
Trip planner enables users to book and track bus services in Mauritius. This app developed by base2 allows a user to track a bus to determine its approachability from their boarding point. As a bonanza, the app allows users to order food on the go! Developed for RHT bus services, this app has won base2 a very high degree of appreciation from the Mauritius govt as it has proven to be highly beneficial for the users.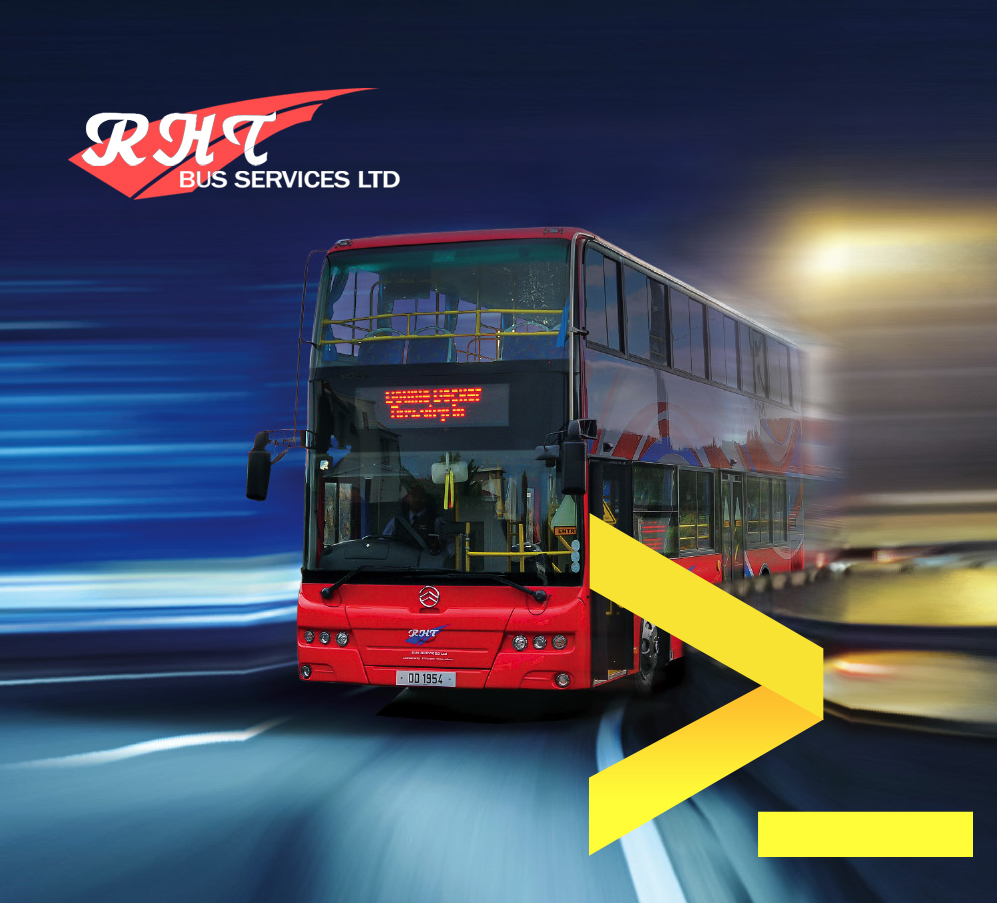 Nowadays e-commerce took the shopping experience to a different level which users are buying from mobile apps or website. We help our retailers to make their presence in online to improve the online business.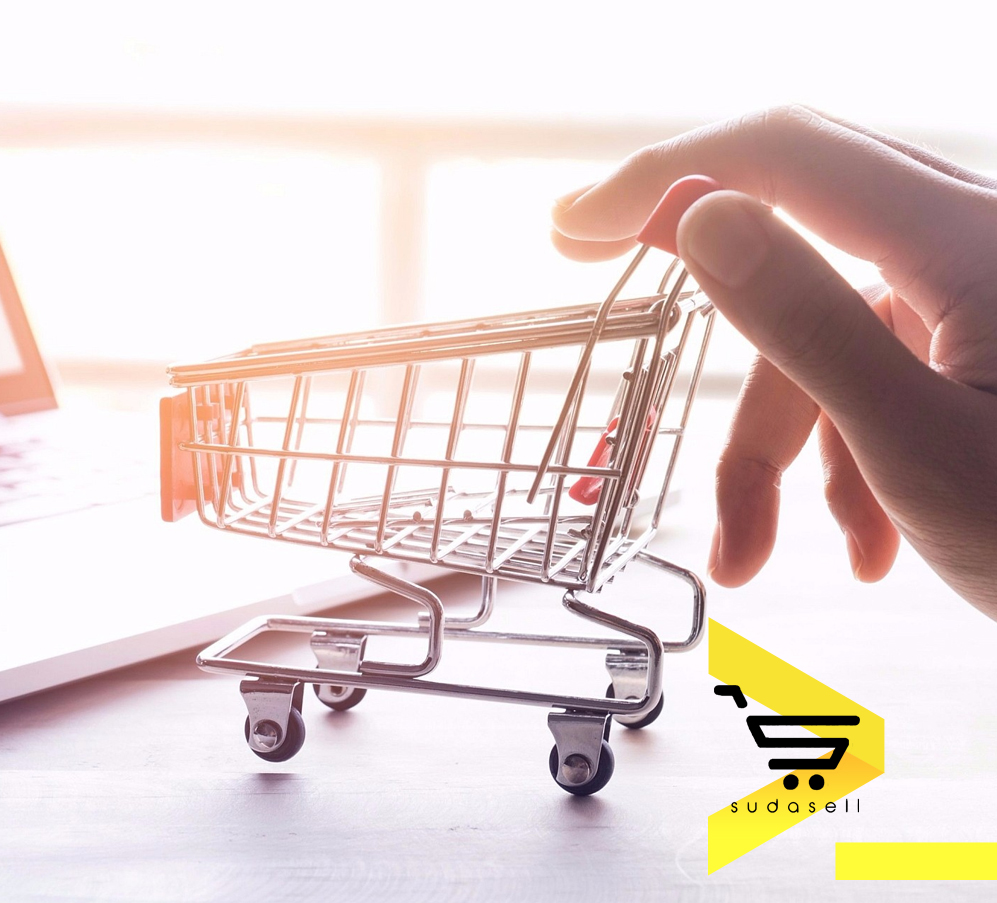 Sudasell is an online platform that allows its users to advertise their own products/services. A user could perform any job including buying, selling, renting or offering a service. This online platform acts as an online marketing medium allowing free ad postings as well. Base2 has enabled this online marketing platform accessible to a larger number of users by developing an android mobile app. This bilingual app serves its customers in English and Urdu to enhance ease of access.
Cockbrand crackers and fireworks is a brand name that is known for quality and authenticity in the cracker domain. This reputed manufacturer has ventured into the online arena to trade their products. For that, Base2 has developed a website that serves as a direct online factory outlet for cockbrand-which ensures their produces are genuine and costs only a fraction of what is offered by other sellers online. Base2 has simplified cracker shopping by categorizing crackers and allowing users to select their requirements in a jiffy. We have also ensured even kids could navigate easily through the website to choose their fireworks and have fun so that the spirit of festival celebrations begin from shopping!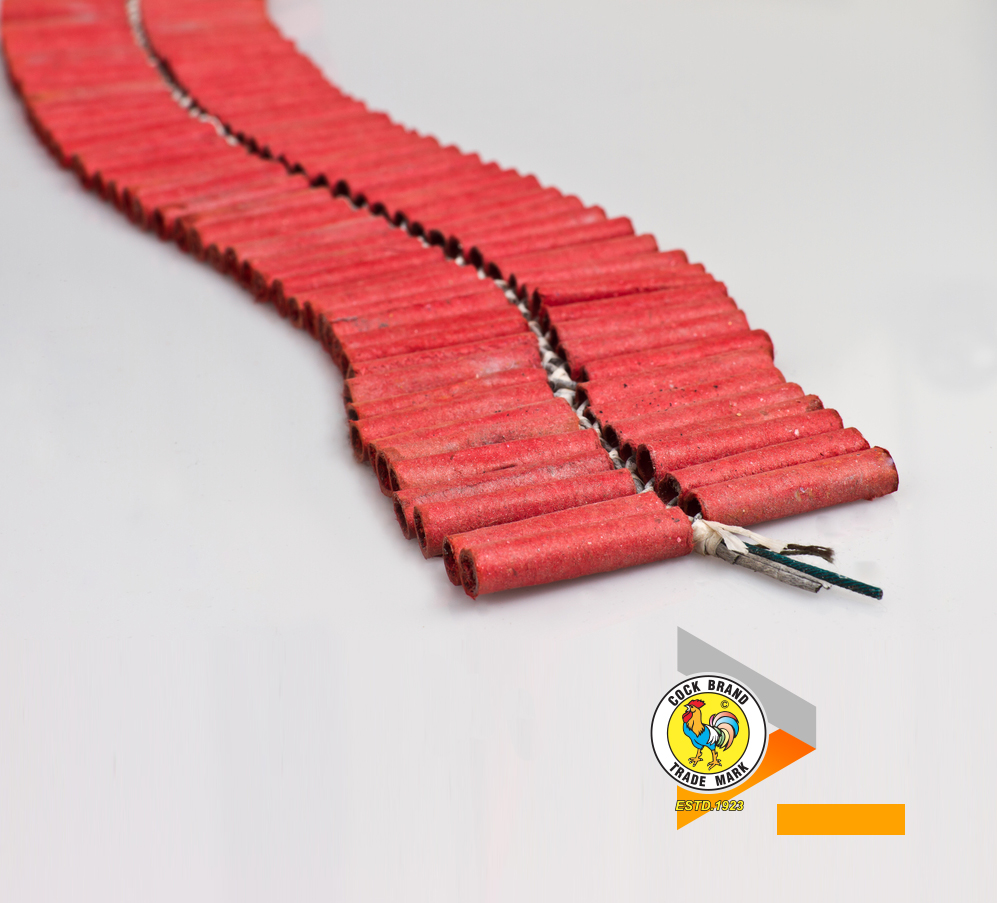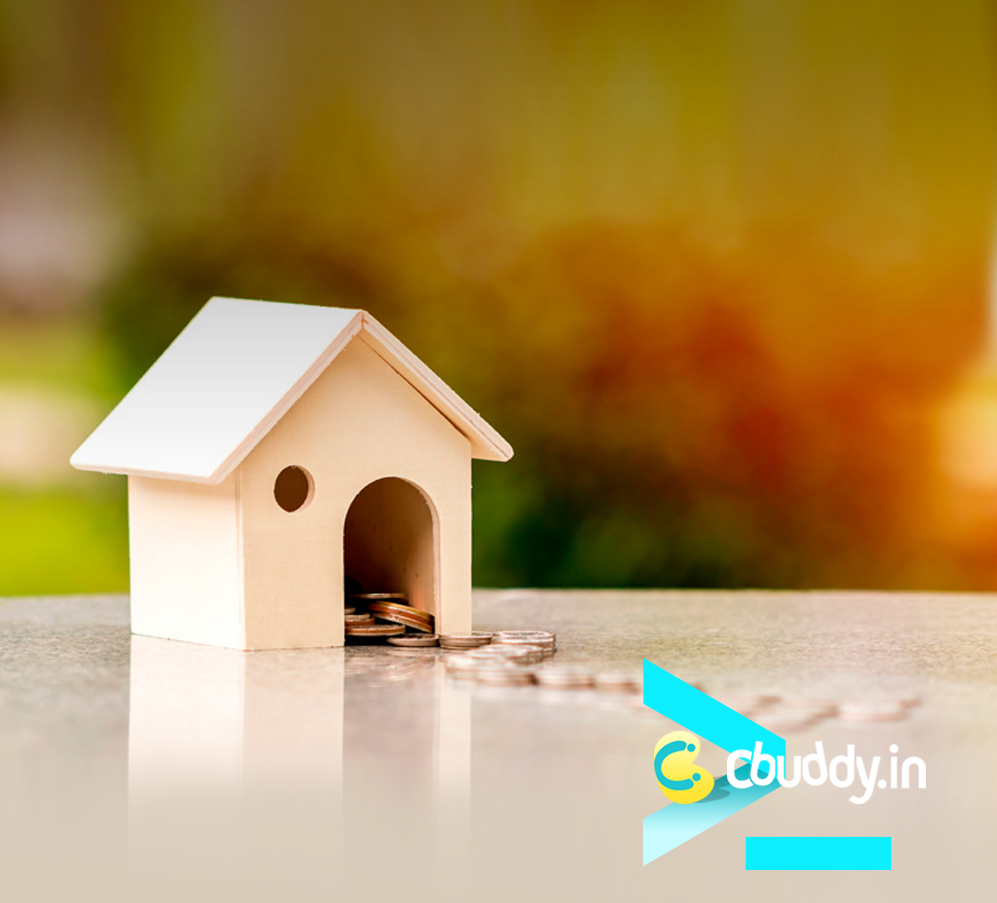 Cbuddy is a web portal designed exclusively for corporate clients to solve their housing needs. This portal allows users to rent apartments without the hassle of running around or seeking help from others. Here, users can also request for house mates and people looking for shared accommodation could easily get in touch with those offering them. When this concept was conceived, the proprietors wanted it to be converted into a website. Our base2 team, strategised the idea, formulated the interface and created a portal, keeping in mind all the expectations of professionals looking for apartments. Today, Cbuddy is a commonly preferred brand name in Bangalore!
Saravana Stores, the all encompassing mega store of South India, is acclaimed to be the largest family owned retail business chain in India. With five showrooms in Chennai,their stores cover all categories of merchandise including gadgets, textiles, furnitures and a lot more. With their immense experience in the industry, this retail giant had decided to venture into the online domain. To serve this purpose Base2 has developed an e-commerce website that enables the users to view and order all their products online. This e-commerce website by Base2 has enabled the retail giant to take the first step in the online arena, focusing on retaining their existing customers and further stepping-up their clientele.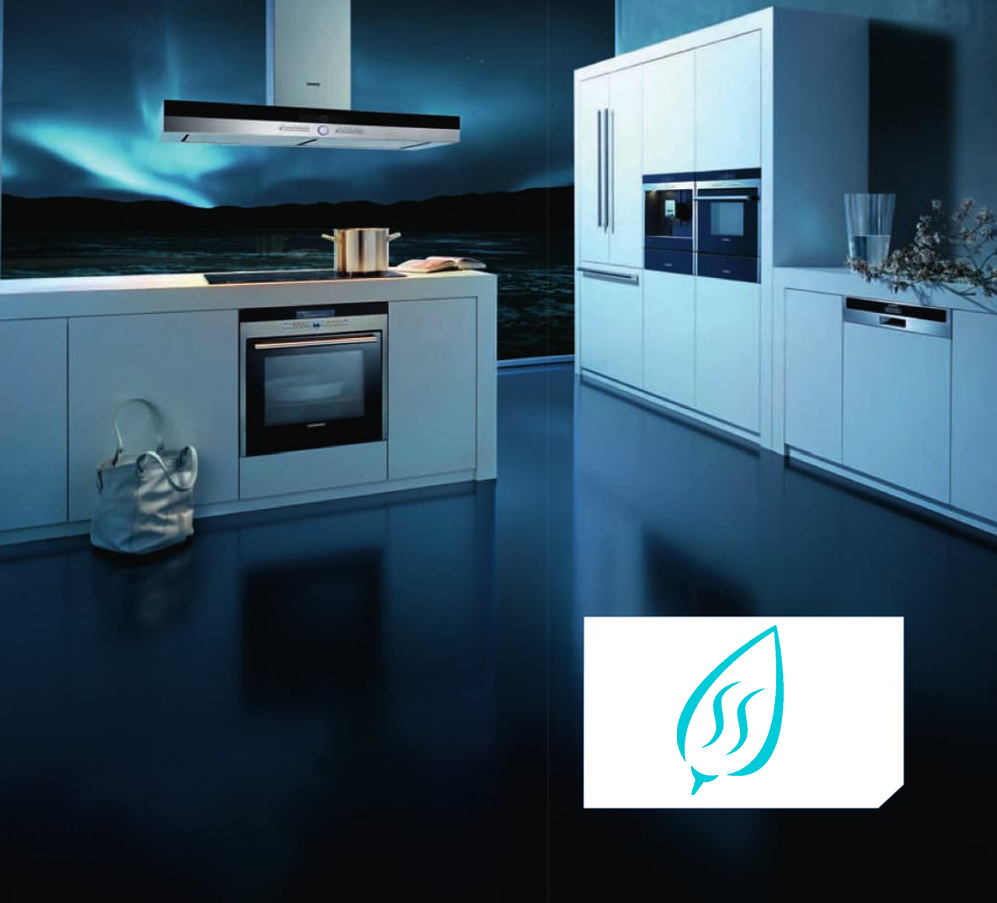 From providing cohesive solution to Advocates, Law firms and business to reach their customer by our technology and improve the services.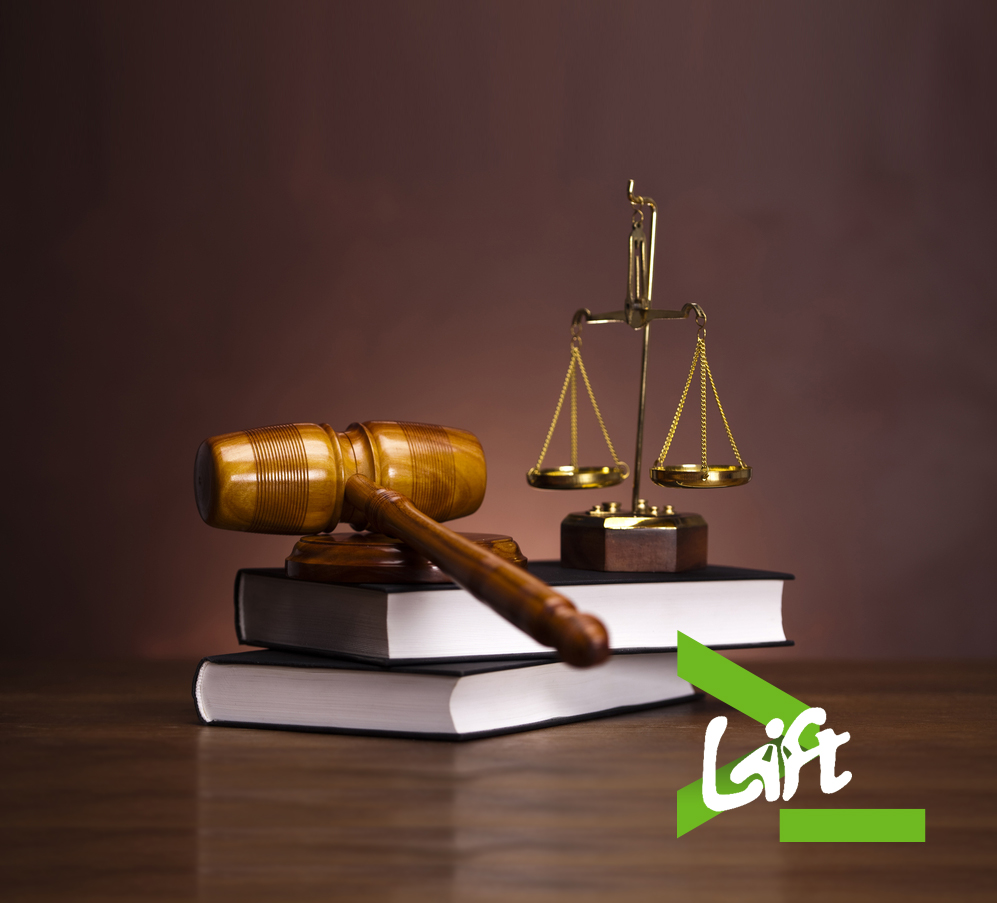 LIFT is an innovative, first of its kind initiative in India. LIFT offers a month digest that comprises select statutes of the central and state, case laws of the High Courts and the Supreme Court of India.The case laws are available in English and other regional languages in a narrative, easy to comprehend manner. The information here is consolidated by a team of extremely experienced lawyers leaving no questions on the authenticity of the subjects discussed. Base2 had developed a web-portal to digitize the entire digest. This has further simplified the task for the lawyers as all the tenets are available at a mouse click. The tediousness involved in looking for journals and browsing details about various acts of the Court is entirely ruled out with the arrival of the web portal.
Shankar Ninan & Co is a law firm that assures of providing its clients with the best possible legal representation. The firm adopts a value added approach that enables its clients to stay impregnable and focused at tough times. To highlight their accolades, Base2 created a web portal for them that serves as their digital spotlight.