Lorem Ipsum. Proin gravida nibhc vel velit auctor aliquet. Aenean sollicitudin, lorem quis bibendum auctor. Sem nibh id elit. Duis sed odio sit amet nibh vulputate cursus a sit amet mauris. Morbi accumsan ipsum velit. Nam nec tellus a odio
Lorem Ipsum. Proin gravida nibhc vel velit auctor aliquet. Aenean sollicitudin, lorem quis bibendum auctor. Sem nibh id elit. Duis sed odio sit amet nibh vulputate cursus a sit amet mauris. Morbi accumsan ipsum velit. Nam nec tellus a odio
Lorem Ipsum. Proin gravida nibhc vel velit auctor aliquet. Aenean sollicitudin, lorem quis bibendum auctor. Sem nibh id elit. Duis sed odio sit amet nibh vulputate cursus a sit amet mauris. Morbi accumsan ipsum velit. Nam nec tellus a odio
Welcome to WordPress. This is your first post. Edit or delete it, then start writing!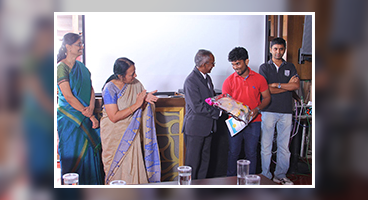 We are 1 in top 50+ startups of Crowd Product Chennai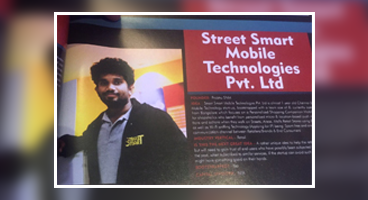 Founder: Prabhu SNM Idea - Street Smart Mobile Technologies Pvt. Ltd is almost 1 year old Chennai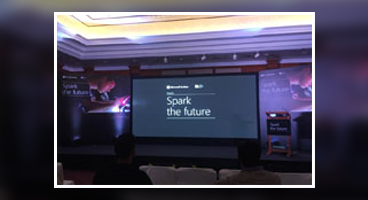 We got invited for Microsoft surface launch.